Elongated Mercedes E-Class: Not only for China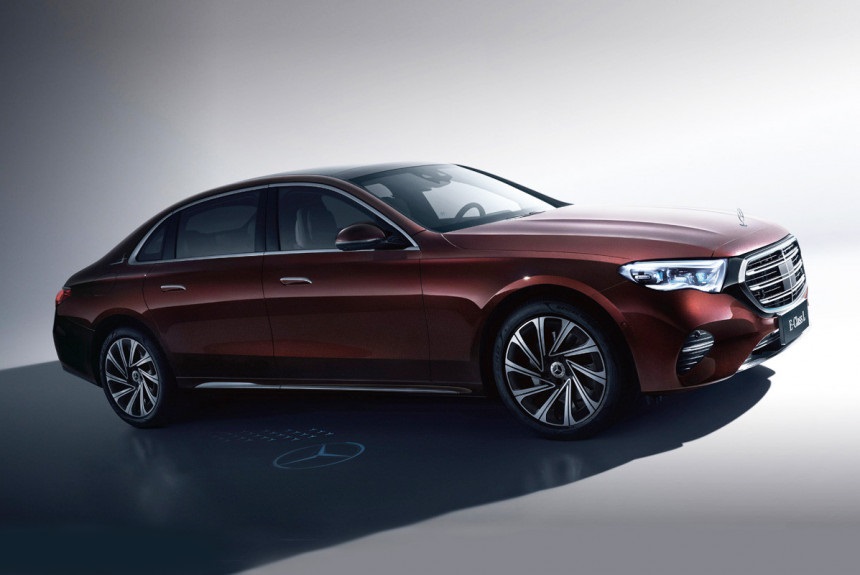 Six months after the world premiere of the new E-class of the W214 series, Mercedes-Benz a few days ago presented its elongated version for China. This sedan has the factory index V214: the letter V traditionally denotes modifications with an increased wheelbase. The recipe of the former elongated model has been preserved, and this distinguishes the Chinese E-class from direct competitors. Its serial production has started today.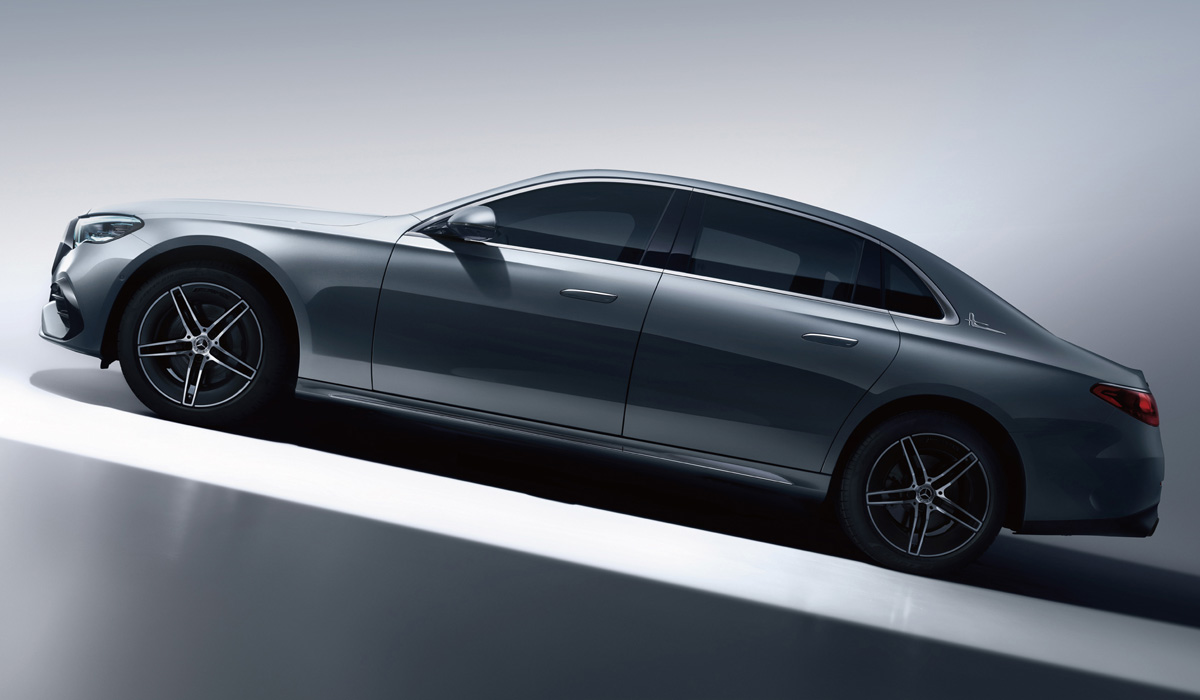 After all, if the stretched Audi and BMW sedans visually almost do not differ from their standard counterparts, then the long version of the Mercedes E-class has a redesigned body with additional windows in the rear roof posts and a different shape of the rear doors – a kind of "junior Maybach". Compared to the Eurosedan, the wheelbase of the Chinese E-class has been increased by 133 mm and is 3094 mm — almost like the "short" S-class of the W223 series (3106 mm)! The overall overall length has increased by 143 mm (up to 5092 mm), the width has not changed (1880 mm), and the height has increased by 25 mm (1493 mm) — this is a kind of compensation for the sake of maintaining favorable proportions.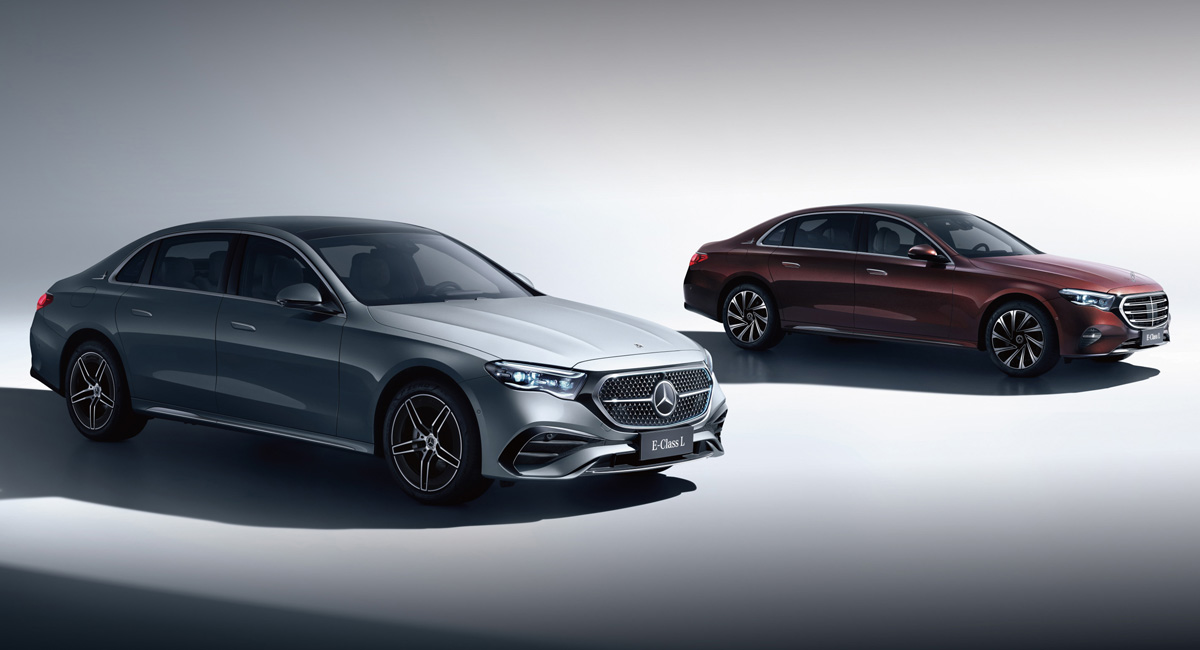 The front part of the cabin is unified with a standard sedan, and on the second row, as expected, there is almost a royal space. There is an original console with a climate control unit and a compartment for small things. For an additional fee — rear seats with electric adjustments and retractable support for the hips, as well as additional interior lighting. The central seat is preserved — the massive armrest can be removed.
It is stated that only two versions of the elongated sedan will be offered in China, both have a two-liter turbocharger. Mercedes-Benz E 260 L has a power of 204 hp, and the E 300 L modification has an engine boosted to 258 hp. By the way, there is no E 260 index in the Old World, and the 204 hp engine is put on the E 200 version. Like the global "eshka", sedans for the Celestial Empire are equipped with a nine-speed "automatic" 9G-Tronic, but the drive is only rear-wheel drive.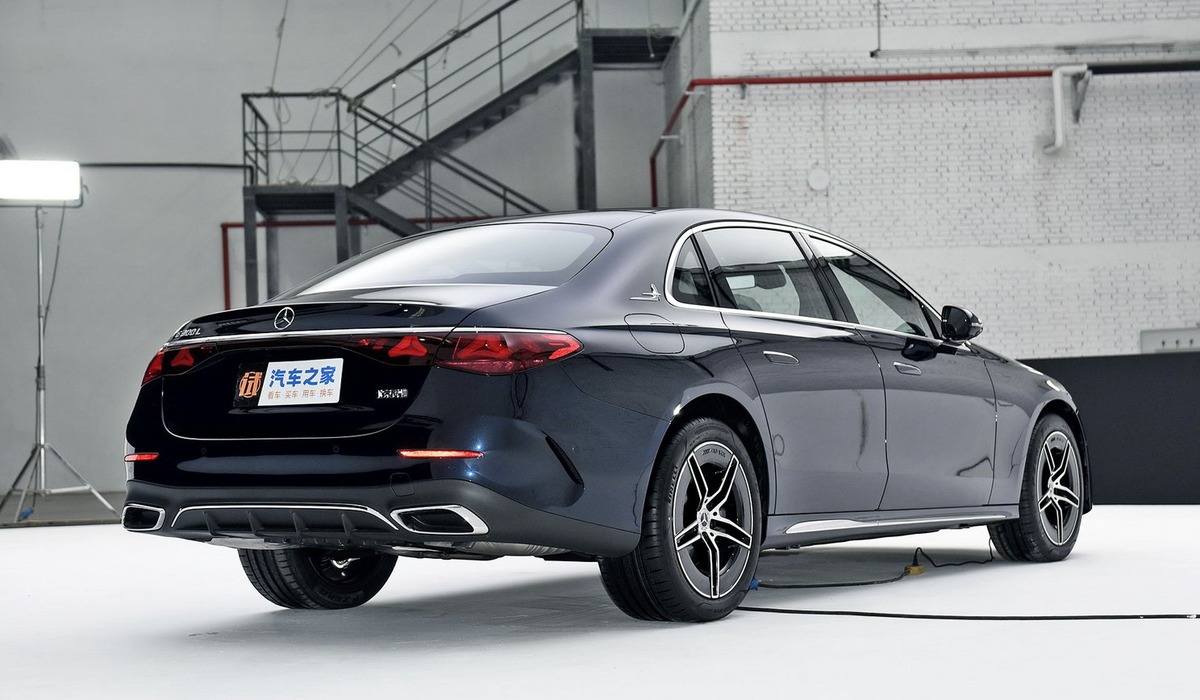 The Beijing-Benz joint venture (BAIC and Mercedes-Benz) engaged in the production of long-wheelbase sedans. In the domestic market of China, sales should begin before the end of this year. Export is also planned: for example, in the second half of 2024, these cars are expected in India, because long sedans of the outgoing generation began to be delivered to this country a few years ago.